Flag Bikes supports the three biggest ride-to-work schemes in the UK: Cyclescheme, Bike2Work Scheme, and the Green Commute Initiative (GCI).
Click on the logos below for full details of how each scheme works, but broadly speaking, the steps you follow are:
1) Check that your employer is registered with one of these schemes.
2) Visit Flag Bikes to choose your bike+accessories and take away a completed quote form.
3) Enter the details on the form into the provider's web site.
4) Wait for your HR department to approve the quote.
5) Receive a PDF voucher for you to spend at Flag Bikes.
Looking forward to seeing you in store!
NB - Unfortunately, because of the approx 10% we pay for zero-interest finance and redeeming cycle scheme vouchers, we cannot accept these forms of payment for sale items or we end up losing money! :-(. Thanks for your understanding! Team Flag Bikes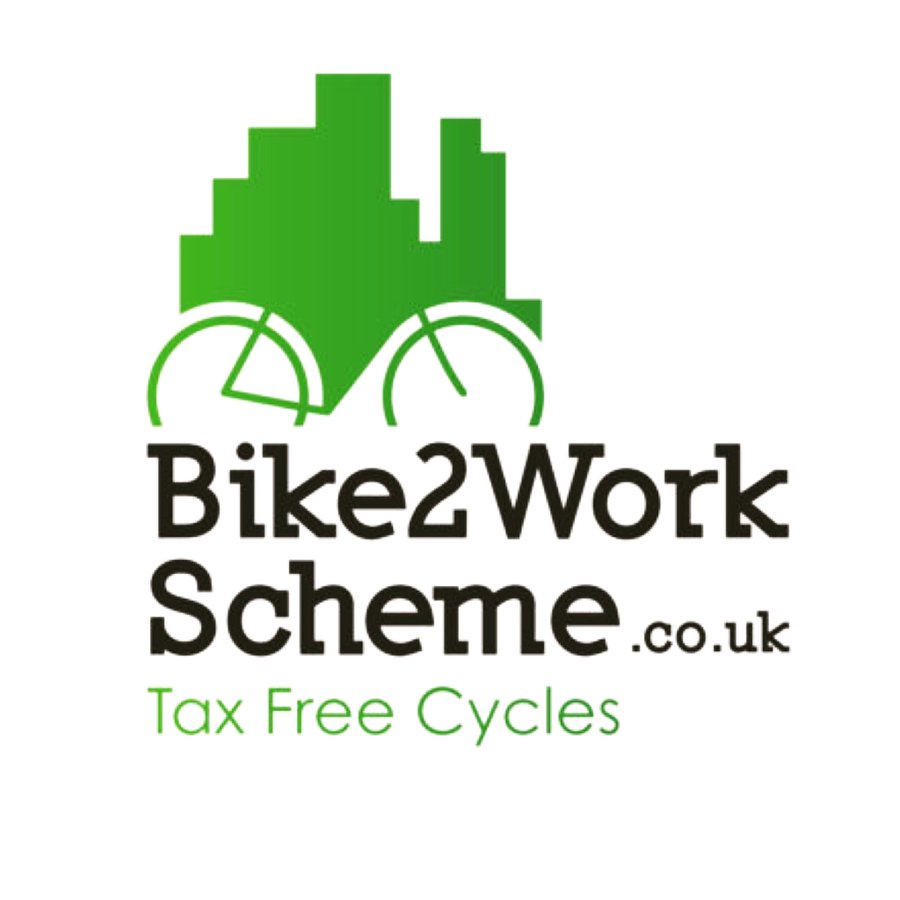 BIKE2WORK SCHEME
Yet another bike scheme that we support. Not to be confused with Halfords' "Cycle2Work" Scheme, which we don't :-)